OMG SysML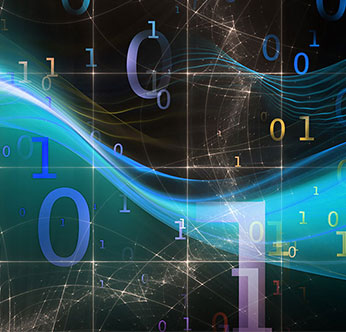 SysML v1.4 Specification Release
September, 2015. The OMG SysML Version 1.4 specification (OMG document formal/2015-06-03) has been formally released and can be downloaded from the OMG SysML page at http://www.omg.org/spec/SysML/1.4/. This specification was adopted in, March 2014, and supercedes SysML Version 1.3. Some of the vendors have implemented SysML v1.4 features in their tools.
Some of the more significant changes in SysML 1.4 include:
enhanced the view and viewpoint method that supports view generation
added a lightweight grouping mechanism called element group
provided mechanisms to unambiguously refer to a deeply nested element within a part hierarchy
substantial additions to non-normative quantity and unit libraries, and refined the QUDV semantics
added notations for inherited features, behavior compartments, and port features
included SysML diagram interchange capability
updated language conformance statements for abstract syntax, concrete syntax, and model interchange
Details of changes can be found in the specification document with change bars and in the RTF report linked from the SysML specification page.